Below are just a few testimonials that Business Protection have received from satisfied business owners.
Business Protection have constantly provided an excellent service whilst gaining me Life and Health insurance during the past 6 months. They have always had my best interest at heart and are always open and upfront with what product would best suit mine and my family's needs. I fully appreciate that they watch out for me and my family, they have done it with sterling professionalism and personal service. They are never too busy to answer my calls or emails if I require product information or have encountered any problems with my insurance provider. Peace of mind is sometimes hard to find and whatever happens, I know they are just a phone call away and will always help.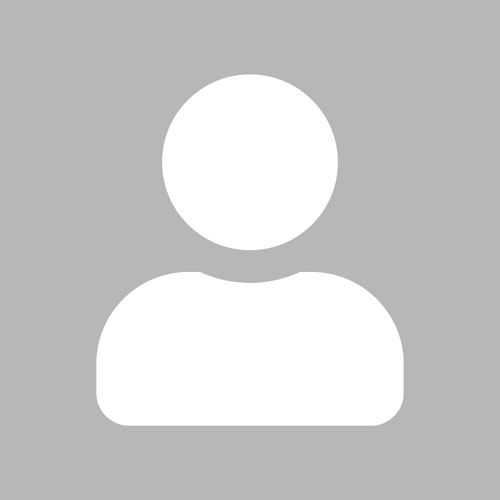 Leigh Necrews
Business Protection have provided advice and guidance in the financial arena to many of them and I have had nothing but good reports of the diligence and care they expend to ensure our families receive the very best advice. I have witnessed the time taken by both John and Adam to ensure they fully understand the circumstances of every person they deal with and the evidence is clearly demonstrable when personnel seek them out when further advice is needed. In summary, John and Adam are a pleasure to work alongside, and they add real value to the personnel they assist. Honesty, integrity and work ethic are evident in all they do.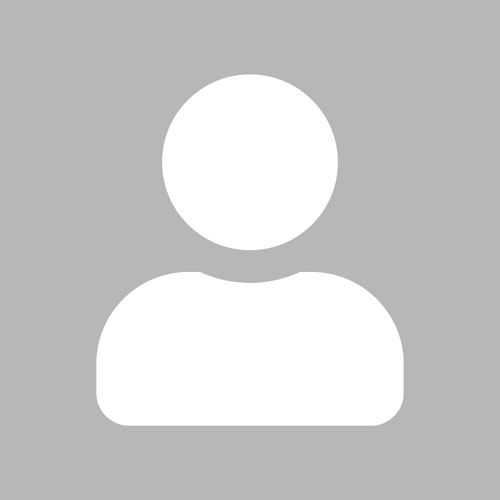 Mrs Lynda Walmsley